Virus-free With Microsoft's Morro

By
.(JavaScript must be enabled to view this email address)
December 17, 2008
|
Share

Del.icio.us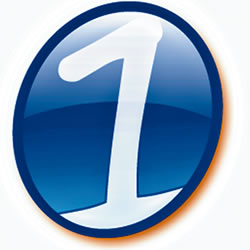 Next year Microsoft plans to offer the world a free antivirus solution called Morro. Available some time in the second half of 2009, this will provide protection from malware, including viruses, spyware, rootkits and trojans.
"Customers around the world have told us that they need comprehensive, ongoing protection from new and existing threats, and we take that concern seriously," says Amy Barzdukas, senior director of product management for the Online Services and Windows Division at Microsoft. "This new, no-cost offering will give us the ability to protect an even greater number of consumers, especially in markets where the growth of new PC purchases is outpaced only by the growth of malware."
Microsoft's current protection solution is Windows Live OneCare, and it has been selling as a subscription service since 2006. OneCare basically provides you with antivirus protection, centralized file backup, computer performance optimization and home network management. Other features include antispyware and firewall tools, online identity theft protection, performance tune-ups, file backups (to your choice of a CD, DVD, external hard drive, hard drive or USB drive), and activates your Phishing Filter in Internet Explorer 7.
OneCare will be discontinued after June 30, 2009, and will be gradually phased out as Morro becomes available. If you have a OneCare plan that runs past this date, Microsoft ensures you will remain protected throughout the life of your subscription.
Morro takes advantage of the same core anti-malware technology that currently fuels OneCare, and received the VB100 award from Virus Bulletin, Checkmark Certification from West Coast Labs and certification from the International Computer Security Association Labs. Morro will provide you with the essential protection you need without overusing your system resources.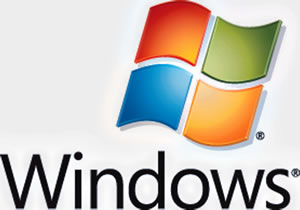 Basically, Morro will give you a free security solution to protect you against the major online threats while using fewer system resources than OneCare does. With the fewer features, it's designed primarily to protect PCs that don't have any protection right now.
"Because uptake of standard anti-mal-ware is low around the world, particularly in developing nations, the availability of basic protection for anyone who wants it is all the more important," says Roger Kay, founder and president of Endpoint Technologies Associates. "By offering such basic protection at no charge to the consumer, Microsoft is promoting a safer environment for PCs, service providers and e-commerce itself, since it is through unprotected PCs that the worst threats are introduced to the system as a whole."
Since Windows is the main recipient of these virus attacks and now it will be putting out its own protection, it will be interesting to see what happens among the competitors - Symantec, McAfee, etc.
When it launches, Morro will be available as a free download, compatible with Windows XP, Windows Vista and Windows 7. It will not be bundled with any new Windows operating system, but it will give you a no-cost security solution against most online threats. It's not quite clear as to how Morro will be offered, but visit http://windowsonecare.spaces.live. com for more information and updates.
Most Recent Comment(s):