Justice, Gambling And Barriers

By
.(JavaScript must be enabled to view this email address)
Wednesday - February 04, 2009
|
Share

Del.icio.us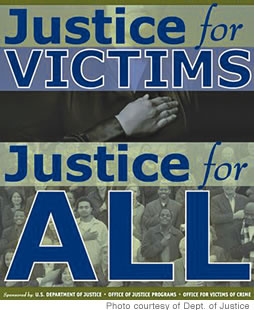 You know what's wrong with our system? We have The Law but we don't have Justice.
The former protects the rights of the accused. The latter should make victims and their families whole again, but doesn't.
So we had Circuit Judge Virginia Crandall pussyfooting around The Law and allowing child abuser Rita Makekau free to appeal and claim she's immune because she's a Native Hawaiian ruler. Frivolous claim with no judicial precedence and Crandall finally backtracked under prosecutor Peter Carlisle's criticism and jailed the woman - as she should have at the outset of conviction.
Judge Rey Graulty gave no jail time to the 23-year-old woman who plowed into a crowd of teens with her car and killed two. Tiate Kane was ruled by Graulty to be under many emotional pressures at the time.
Many years ago, a Kapahulu man stole my moped. He was caught, convicted (26 priors) and ordered to repay me for $350 worth of damage. I got two checks from him, total about $12, and not a peep after that. The Law dealt with the thief. I got no Justice.
I've never favored elected judges and won't change on that. I do wish for judges who are more concerned with Justice and not only the letter of The Law. Perhaps some more prosecution rather than defense-oriented appointees?

Transferring the city rail tax to the state general budget this year or halting the tax now and extending it after its 15-year sunset amounts to a new tax - hidden to be sure, but a new tax. Bad, bad idea.
Let's instead get reasonable and allow some form of gambling. What form is for smarter brains than mine.
A lottery for our mainstream citizens? Perhaps an experimental casino away from town at Turtle Bay Resort or Ko Olina Resort? At-sea gaming on inter-island and dinner-cruise boats that would appeal to tourists, plus at private clubs such as the Waikiki Yacht Club, Pacific Club and Waialae and Oahu country clubs?
There are plenty of thoughtful objectors who fear that legal gambling will lead to more homeless (now called "residentially challenged" by HPD) or crime. I share those worries, and we need current input.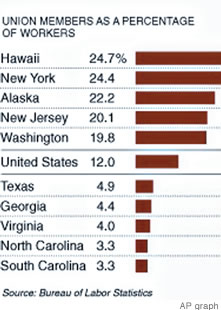 There are the play-to-the-fear opponents, such as the local columnist who called gambling "like an infection seeking an opportunity to invade and destroy." Remember: This isn't about a harmful substance like cocaine or a body-use issue like prostitution. Not even smoking and drinking, which we legalize. It's about playing cards and slot machines.
We wouldn't be rushing in blindly with gambling. There are 48 state governments with plenty of experience in that business and can tell us what pitfalls to avoid.
I'm amused by the Hawaiian Airlines TV commercial with the local woman saying (approximately), "When I think of Hawaiian Air, I think of Las Vegas, because like 90 percent of the people in Hawaii, I like to gamble."
I suspect her statistic is correct!
But our aim should be to let the gambling tourists from the Mainland and Asia leave some of their money here while making addiction no easier than it already is for locals who take full advantage of our "social gambling" allowance with fierce intensity.

Common sense and metal-smashing evidence should be telling the state Highways Division chief that we quickly need some medial barrier installed along Farrington Highway on the Leeward Coast.
I mean, how many killer crossovers by drugged, drunken, dozing or ditzy drivers does it take before the fellow at the top says "Oh, yeah, maybe one of those metal or concrete barriers"?
Most Recent Comment(s):